Book Title:

Principles of Social Psychology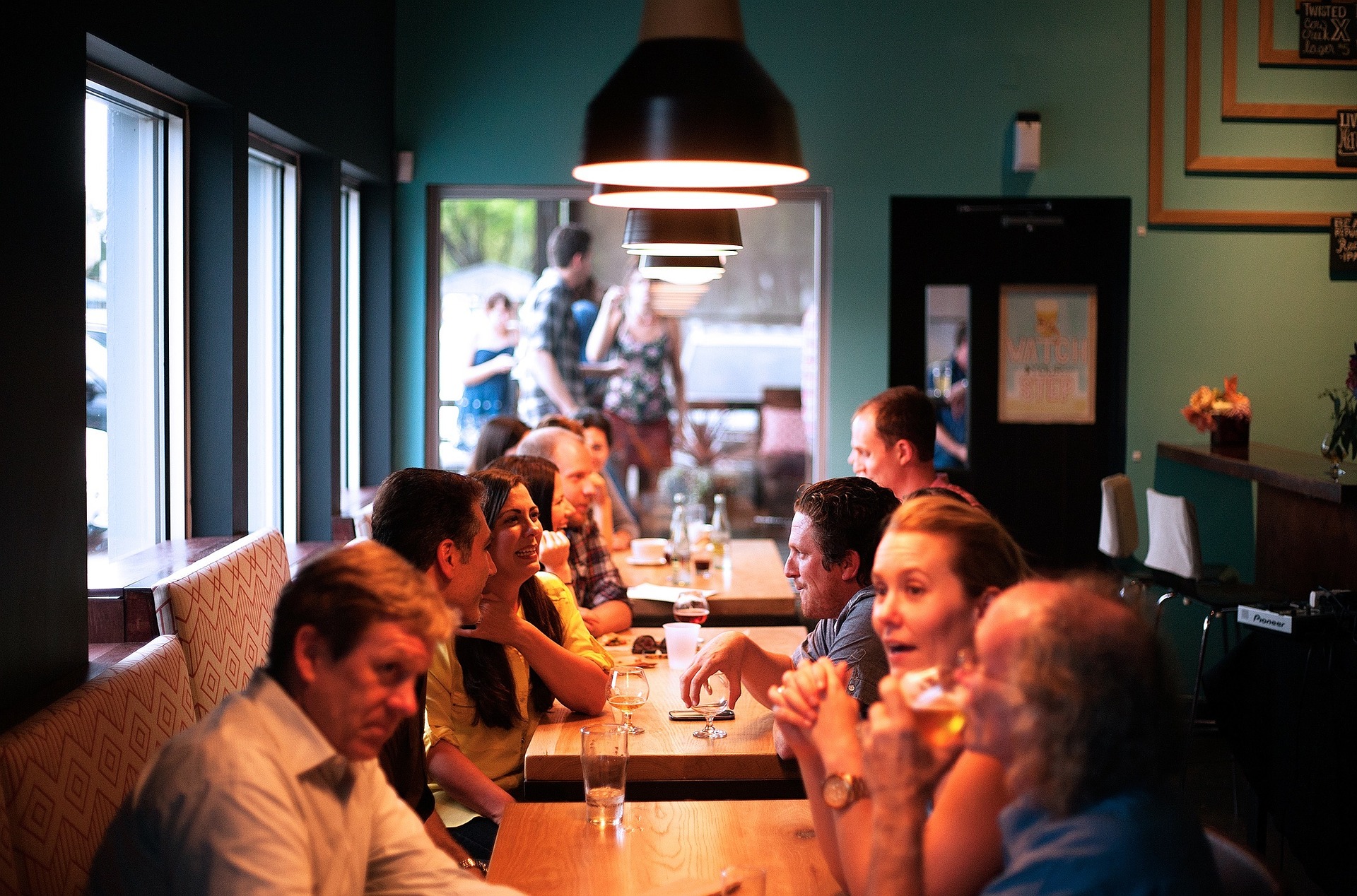 Book Description: This course is designed to provide an engaging and personally relevant overview of the discipline of Social Psychology. In this course you will examine the concepts, issues, theories, and research that comprise the study of human social behavior. You - the student - will provide much of the substantive content and teaching presence in this course. Together we will help one another organize our thinking about social psychology at a conceptual level.
License:
Creative Commons Attribution NonCommercial ShareAlike
Book Information
Book Description
The first International edition of this textbook provides students with an introduction to the basic concepts and principles of social psychology from an interactionist perspective. The presentation of classic studies and theories are balanced with insights from cutting-edge, contemporary research. An emphasis on real world examples and applications is intended to guide students to critically analyze their situations and social interactions in order to put their knowledge to effective use.
License
Principles of Social Psychology Copyright © 2014 by Dr. Rajiv Jhangiani and Dr. Hammond Tarry is licensed under a Creative Commons Attribution-NonCommercial-ShareAlike 4.0 International License, except where otherwise noted.