Book Title:

College Algebra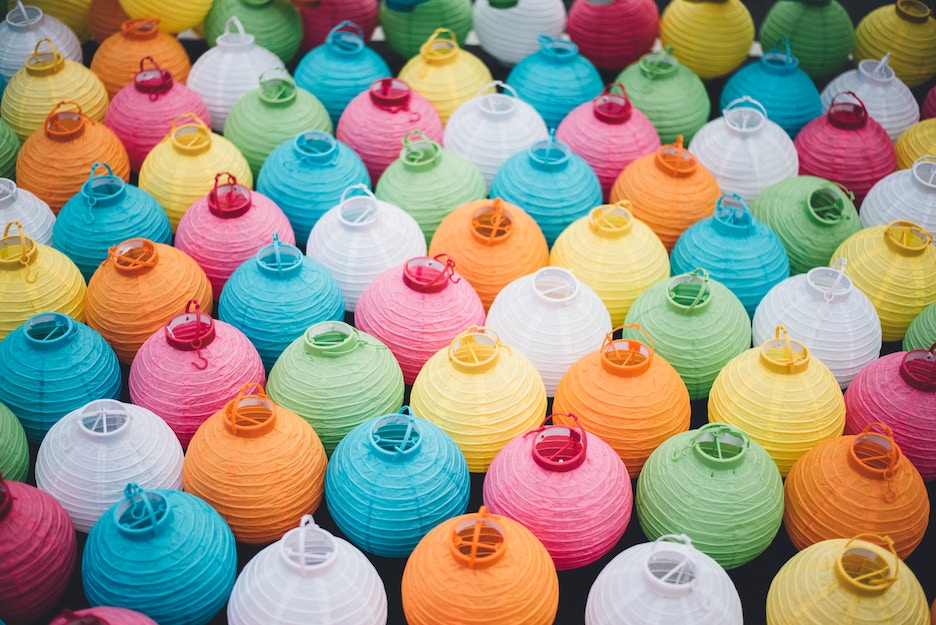 License:
Creative Commons Attribution
Book Information
Book Description
College Algebra provides a comprehensive and multi-layered exploration of algebraic principles. The text is suitable for a typical introductory algebra course, and was developed to be used flexibly. While the breadth of topics may go beyond what an instructor would cover, the modular approach and the richness of content ensures that the book meets the needs of a variety of programs.
Download for free at http://cnx.org/contents/9b08c294-057f-4201-9f48-5d6ad992740d@3.278
License
College Algebra Copyright © by Lumen Learning is licensed under a Creative Commons Attribution 4.0 International License, except where otherwise noted.